Our product-related solutions, including below services but not limited to. Clipping Path Asia is committed to providing uncompromised photo editing services to eCommerce businesses & professional photographers.
Photo Background Removal
Maximize your product's potential and sales with our background removal service. It'll make you an eCommerce rockstar! The white background is now required for many marketplaces, meaning it's essential to have this done before uploading a listing. You could ask for a transparent PNG file too so that the image will be compatible on all devices (smartphones included).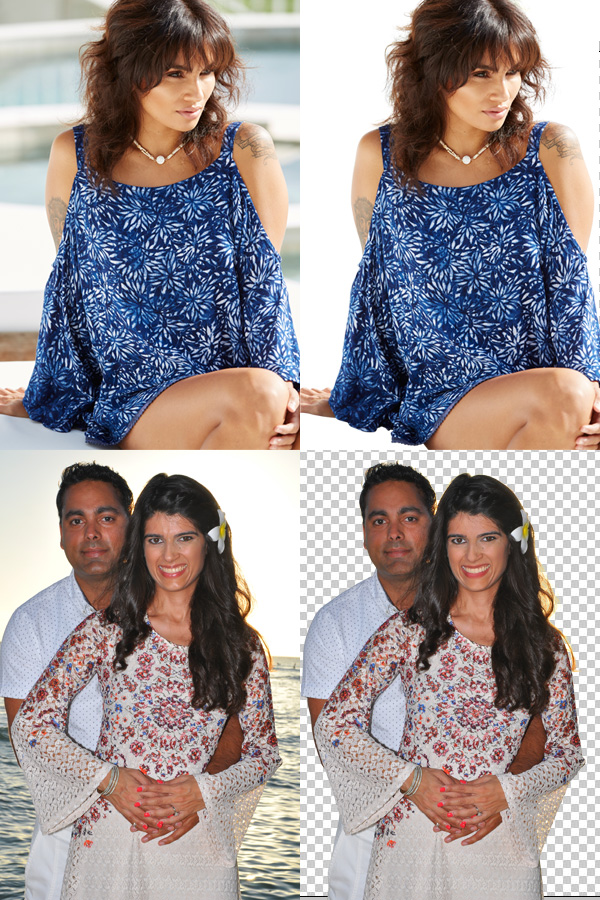 Photoshop Masking
Image masking is a technique used to remove unneeded parts of an image, such as hair or fur from backgrounds. Our experts are so experienced in this task that they can do it 98-99% perfect with the output layered PSD files available for you! We provide super quick and affordable services at ClippingPathAsia – don't wait any longer; get your free quote today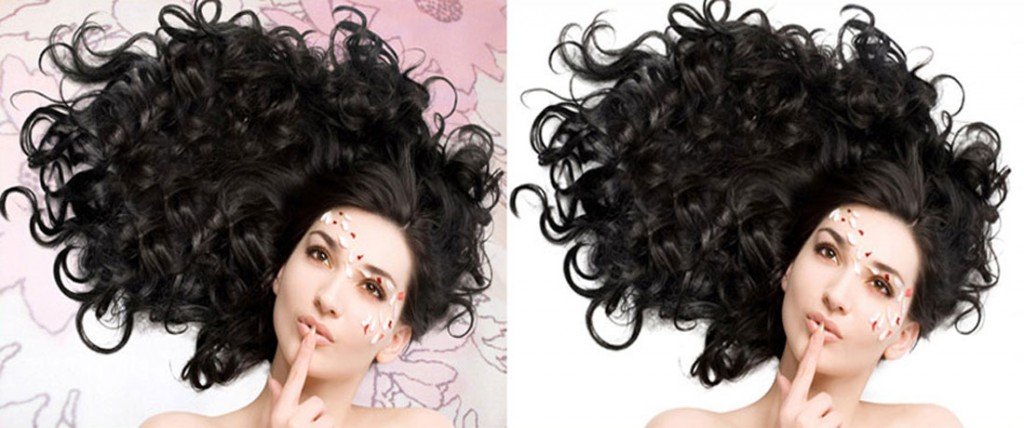 Mannequin Photo Editing
Mannequin photo editing is the on-demand clothing industry products. There are 2 parts need to combine or join each other, like pants and a shirt for example. ClippingPathAsia specializes in this type of service because it requires both image manipulation skills as well as graphic design skill sets when working with these types of images.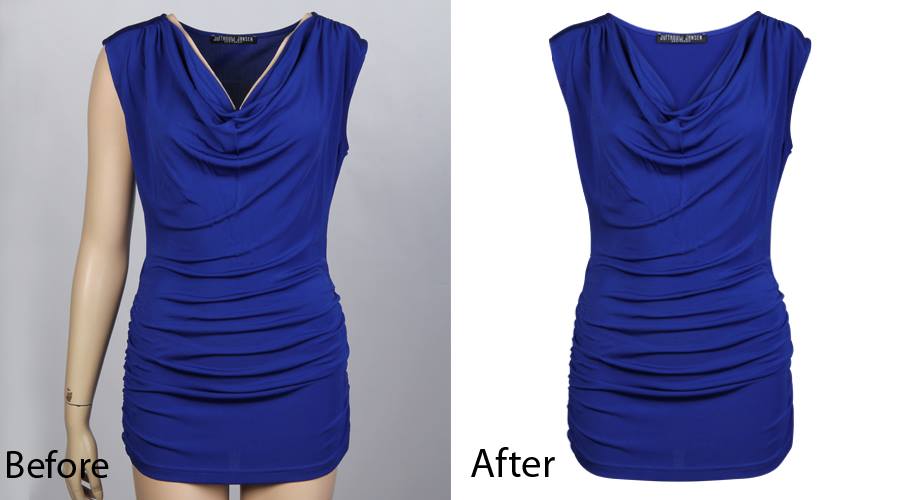 eCommerce Product Retouching
Every eCommerce store has to perfect their eCommerce product images in order to maintain the customer experience. With clippingpathasia, you can make your gorgeous photos even more amazing by removing flaws that would otherwise distract buyers or confuse them about the quality of your photos. Simply upload your photo and our team will do some magical things with it!

Photoshop Clipping Paths
Clipping paths service are the simplest and most common process for removing an original background. These paths can be used in further editing- such as retouching any unwanted elements from the source picture- but they also serve their own purpose by being able to create new images with just about anything! Our team provides quick service for whatever clipping needs you may have.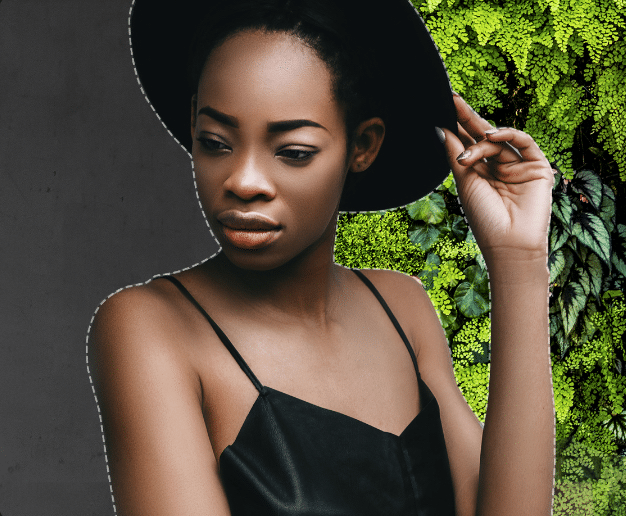 Old Photo Restoration
Bringing your old family photo back? When a person has an old photo, they may want to keep it. This is because people like to save their memories and sometimes photos are broken or have creases in them. In this scenario the best option for restoration could be with our team who we can restore your super-fast quality back into new condition!